Long term storage in Yerevan.
Short-term and long-term storage of things, luggage and other items in Yerevan.
Storage place for luggage and other things in Yerevan.
Located in Ajapnyak community of Yerevan city.
Items are accepted for storage short-term and long-term.
We work on a 24/7/365 schedule.
Store your baggage, bike, other belongings and enjoy your trip.
Have luggage storage card payment?
No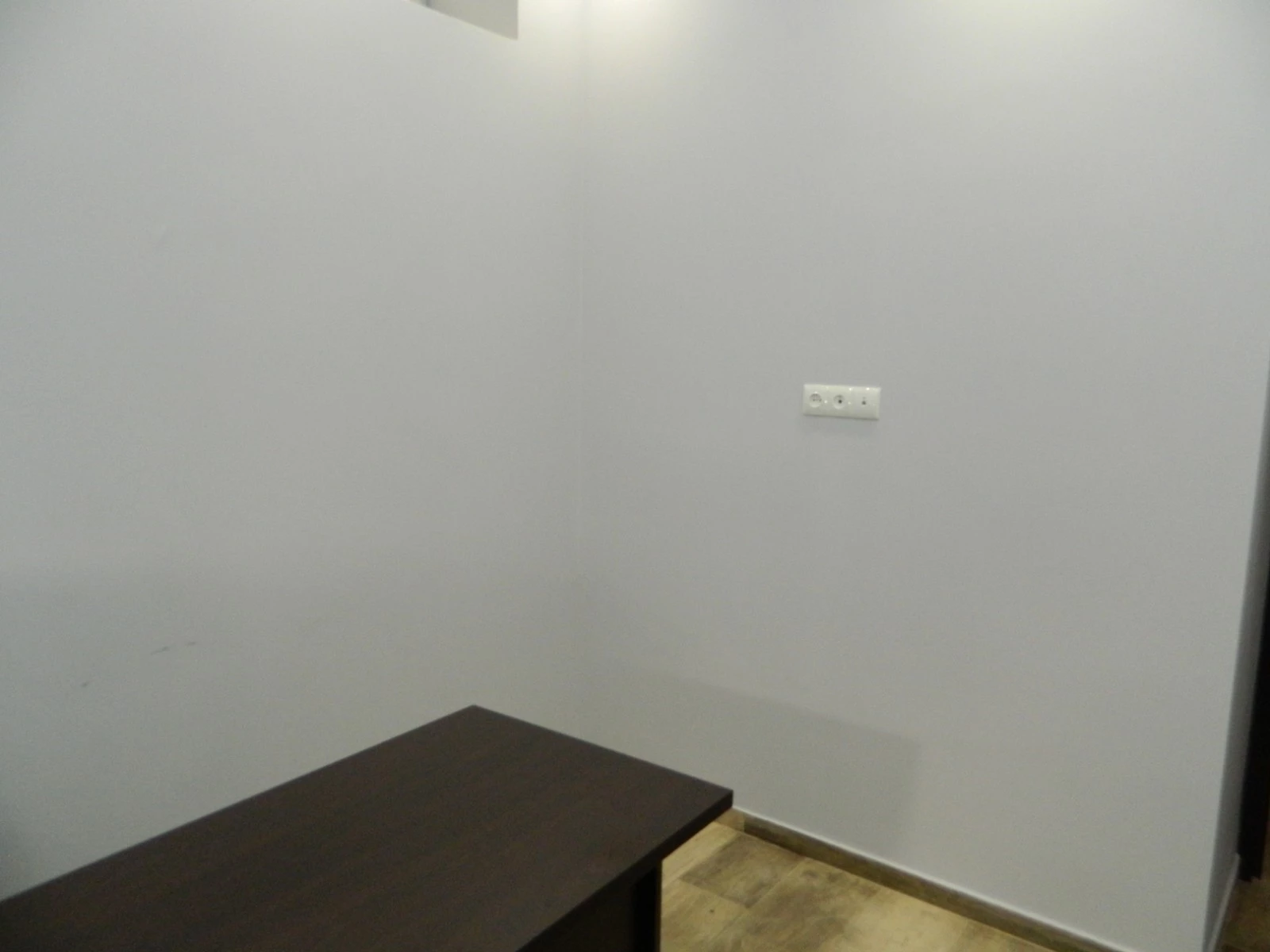 Prices
| Hours | any size | Long term storage (1 sq.m.) |
| --- | --- | --- |
| 0 - 6 | 3.48 EUR | - |
| 6 - 12 | 4.64 EUR | - |
| 12 - 24 | 6.96 EUR | - |
| One day | - | 2.32 EUR |
Opening times
Monday

00:00 - 23:59

Tuesday

00:00 - 23:59

Wednesday

00:00 - 23:59

Thursday

00:00 - 23:59

Friday

00:00 - 23:59

Saturday

00:00 - 23:59

Sunday

00:00 - 23:59