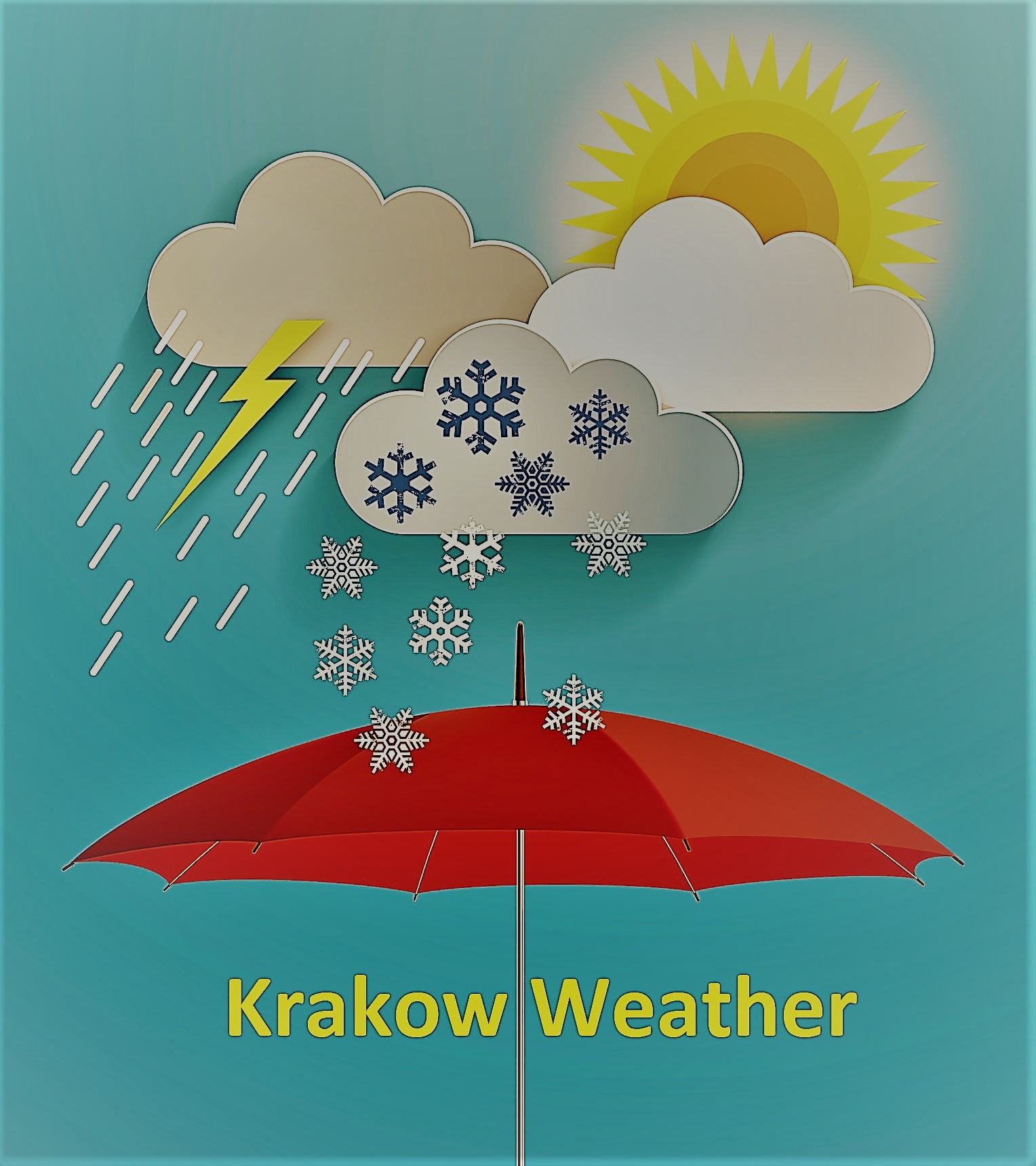 Krakow Weather: What to Expect When Traveling with LugLockers
27/07/2023
Traveling to Krakow? The weather in this beautiful Polish city can vary greatly throughout the year. With LugLockers by your side, you can explore Krakow's charms whatever the weather conditions may be.
Spring in Krakow (March - May):
Springtime brings warmer temperatures and more sunshine to Krakow after the cold winter months. Average highs reach 15°C (59°F), and spring showers are common. Spring is a lovely time to visit with the blooming flowers. LugLockers' reliable luggage storage allows you to freely explore the city's parks and gardens without worrying about carrying your bags.
Summer in Krakow (June - August):
Krakow summers are pleasantly warm with highs between 22°C to 25°C (72°F to 77°F). July tends to be the warmest and sunniest month. Afternoon thunderstorms provide brief relief from the heat. LugLockers' extensive network of locations means you'll always have convenient luggage storage near Krakow's top attractions, museums, and outdoor cafes.
Autumn in Krakow (September - November):
Autumn is a beautiful time to visit with mild temperatures and colorful foliage. Highs are around 15°C (59°F) and rainfall increases later in the season. LugLockers' user-friendly website allows you to easily book luggage storage near Krakow's best spots for taking in the autumn scenery.
Winter in Krakow (December - February):
Winters in Krakow can be cold but sunny, with temperatures around freezing. Snowfall is common from December to February. Krakow comes alive during the Christmas season. LugLockers' secure luggage storage ensures you can fully experience Krakow's festive winter atmosphere without worrying about your belongings.
Wherever your travels in Krakow take you, LugLockers is here to make your experience seamless and stress-free. Book your luggage storage today and explore Krakow's charms, whatever the weather!